What's up
Sámi álbmotbeaivvi doalut 2023
09. February,

18:00

to

20:00
Digital lecture at Indigenous Pedagogies & Methodologies seminar by NTNU and OsloMet:
21. March, 11:00

to

23. March, 12:45
Save the dates in your own calendar for SáMOS conference!
21. March, 11:00

to

23. March, 12:45
SáMOS Conference - "Unna olbmožiid dihtii"
The Sámi Parliament/SáMOS development project organizes a conference together with Sámi University of Applied Sciences for kindergarten researchers and educators and other professionals 21.-23. March 2023 at Diehtosiida in Guovdageaidnu/Kautokeino.
The conference's themes are Sámi and indigenous pedagogy and didactics. Results and experiences from SáMOS will be presented at the conference. Researchers from various indigenous worlds are invited as speakers. The program will be published as soon as it is completed.
Please save the dates in your own calendar already now for the conference, which starts at around 11AM on March 21 and lasts until around 12PM on March 23.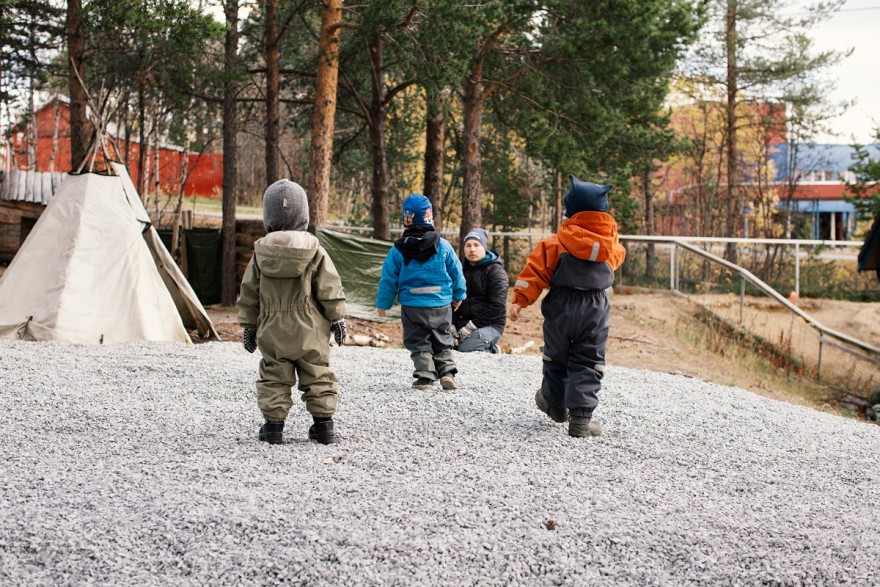 Accommodation
It is possible to book a room already today at Thon Hotell Kautokeino. Use SáMOS as a reference even if you pay for the stay yourself. It is recommended to be there early to secure a room. Other possible accommodations include Arctic Motel and Camping or Goldin.
Travel
The nearest airport is in Alta (ALF). It is 140 km between Alta and Guovdageaidnu and it takes about 2 hours to drive by car/bus. It is possible to hire a car in Alta or use a bus. However, the bus does not run very often, so be aware of how to get from Alta to the conference when you book your flight and accommodation. The bus travel planner from Alta to Kautokeino, click here. 
The organizer can set up common transport after the conference from Guovdageaidnu to Alta if there are many people who will be flying on the same day as the conference ends. More about this when registration opens.