What's up
05. October, 12:00

to

07. October, 15:30
Following national advice on preventing the spread of Corona infection, have the organizers of th
18. February, 09:00

to

19. February, 12:00
Kultuvrra, giela ja «matematihka» ovttasdoaibman Māoriin, Australia Aborgiinnain ja Sámiin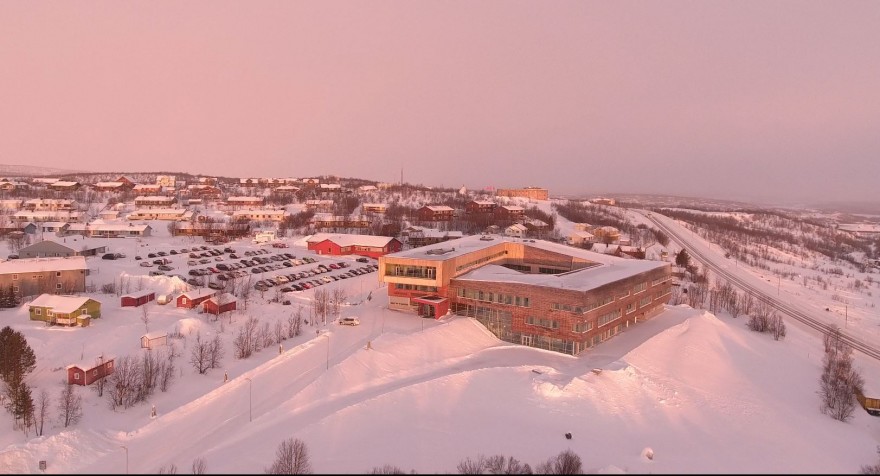 Prográmma
Distaga guovvamánu 18.beaivvi
09:30-10:00        Gáfestallan
10:00-10:15        Bures boahtin - Sámi allaskuvlla prorektor Ylva Jannok Nutti
10:15-10:30        Bures boahtin – Sámediggeáirras Mikkel Eskil Mikkelsen
10:30-11:45        Logaldallan – vuosttašamanueansa Tony Trinick, Auckland University
11:45-12:30        Lunša
12:30-13:30        Guovdageainnu nuoraidskuvlla oahpaheaddjit logaldallet sin matematihkkabarggu birra.
13:30-13:45        Boddu ja gáfestallan
13:45-14.45        Logaldallan – professor Chris Matthews, University Technology of Sydney. Ongoing curriculum work with Indigenous mathematics education in Australia.
14:45-15:00        Boddu ja gáfestallan
15:00-16:00        Logaldallan – Universitehtalektor Piata Allen, Auckland University.
19:00                   Mállásat Thon hoteallas
Gaskavahku guovvamánu 19. Beaivvi
08:30-09:00        Gáfestallan
09:00-09:30        Logaldallan Tod Shockey, doaimmaheaddji; Journal of Mathematics and culture: Indeginous mathematics education around the world.
09:30-10:15        Paneláságastallan. Panelas: Tony Trinick, Piata Allen, Nils Øivind Helander, Ole Einar Hætta, Inga Anne Marit Juuso, Mikkel Eskil Mikkelsen ja Chris Matthews. 
Helander lea professor emeritus Sámi allaskuvllas. Hætta ja Juuso leaba matematihkkaoahpaheaddjit Guovdageainnu nuoraidskuvllas ja masterstudeanttat matematihkkaoahpus.
10:15-10:30        Boddu ja gáfestallan
10:30-11:30        Rabas ságastallan
11:30-12:00        Čoahkkáigeassu ja bálggis ovddosguvlui. Loahpaheapmi Mikkel Eskil Mikkelsen bokte.
12:00                   Lunša kantiinas.
FUOM! Ođđa dieđihanáigemearri/Ny påmeldingsfrist: 4.2.2020