ACCOMODATION & TRAVEL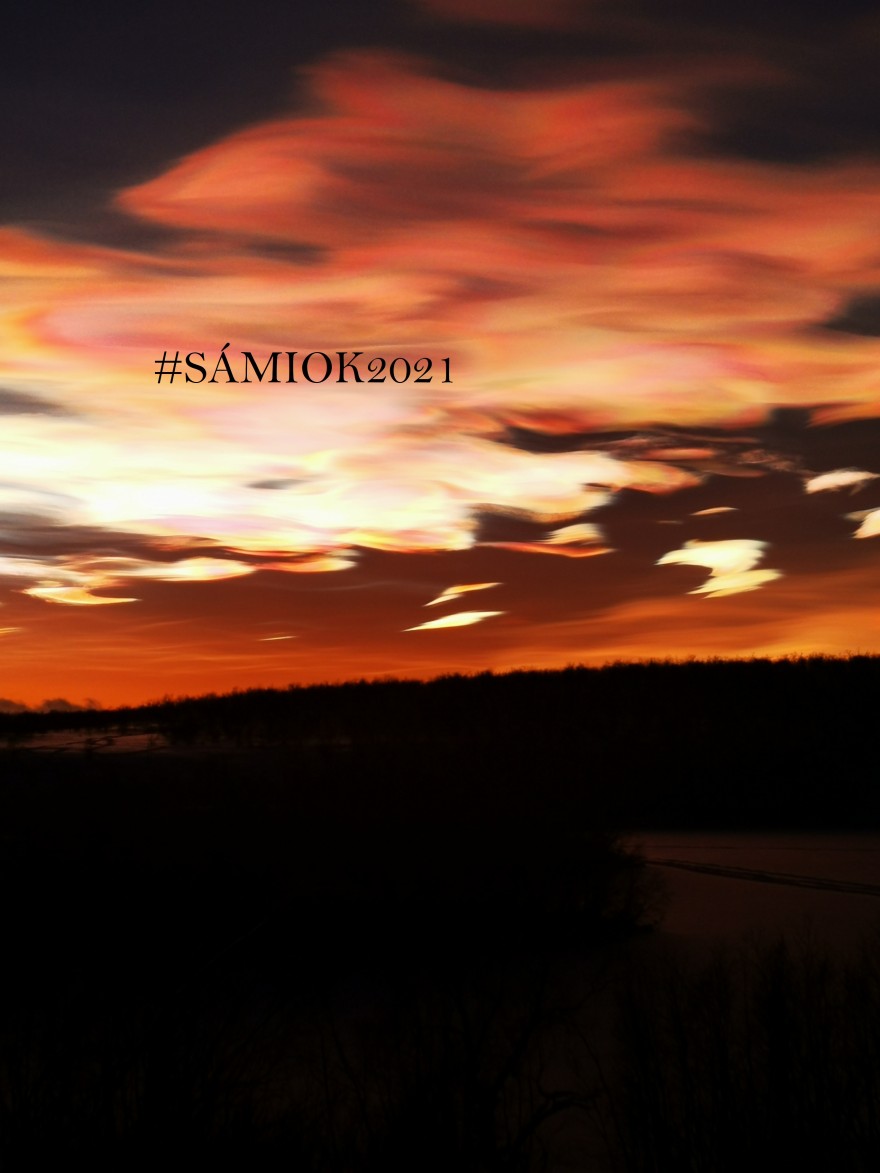 Thon Hotel Kautokeino
Thon Hotel Kautokeino is centrally located in Kautokeino. 
Free wireless internet access is avaible throughout the hotel. 
Resturant Duottar is located on the ground floor of the hotel.
The hotel`s chef presents both international and local dishes featuring tastes of Sámi cuisine. 
Biedjovággeluodda 2, 9520 Guovdageaidnu   
Tel: +47 78 48 70 00
E-mail: kautokeino@thonhotels.no
​
Kautokeino Villmarksenter
Hánnoluohkká 2, 9520 Guovdageaidnu 
Tel: +47 414 33 464 / +47 78 48 7602
Arctic camp
Suomaluoda 16, 9520 Guovdageaidnu
Tel: +47 78 48 54 00
E-boasta: samicamp@me.com
http://kautokeinocamping.no/
Alta - Guovdageaidnu
How to get from Alta to Guovdageaidnu: 
For conference attendants flying in Norway, there is a bus for the two hour drive from the airport in Alta to the conference village Guovdageaidnu. 
Bustimes:
https://snelandia.no/planleggreisen/reiseplanleggerenbruk
ABOUT GUOVDAGEAIDNU
Guovdageaidnu or Kautokeino is the county town in the municipality. The population in Kautokeino municipality is approximately 2.900 inhabitants and 80-90 % of the population speaks north Sámi. Guovdageaidnu is located in Finnmark in the north of Norway and is the largest municipality in Norway in terms of area. The natural environment is rich with natural resources such as wildlife, fish and berries. In the municipality, there are around 10.000 fishing waters and reindeer herding is one of the most important livelihoods of this region. 
People from different areas of Sápmi and other countries visit Kautokeino, and there are a lot of events that are held here. In the easter the Sámi Easter-Festival with the Sámi Grand Prix, a joik and singing contest for Sámi people. Also ice-fishingcontests, snowmobileraces, theaters are held in Kautokeino. Duodji has a strong position in Kautokeino and there are several different shops with local crafts. 
Kautokeino is a place where the Sámi language can be heard at a daily basis and several Sámi institutions are located here. The conference will be held at Diehtosiida. The Sámi University of Applied Sciences is located here, and the university college focuses on Sámi and Indegenous higher education and research. A department in the Sámi Parliament is another of the Sámi institutions that are located at Diehtosiida.