SÁMI EDUCATION CONFERENCE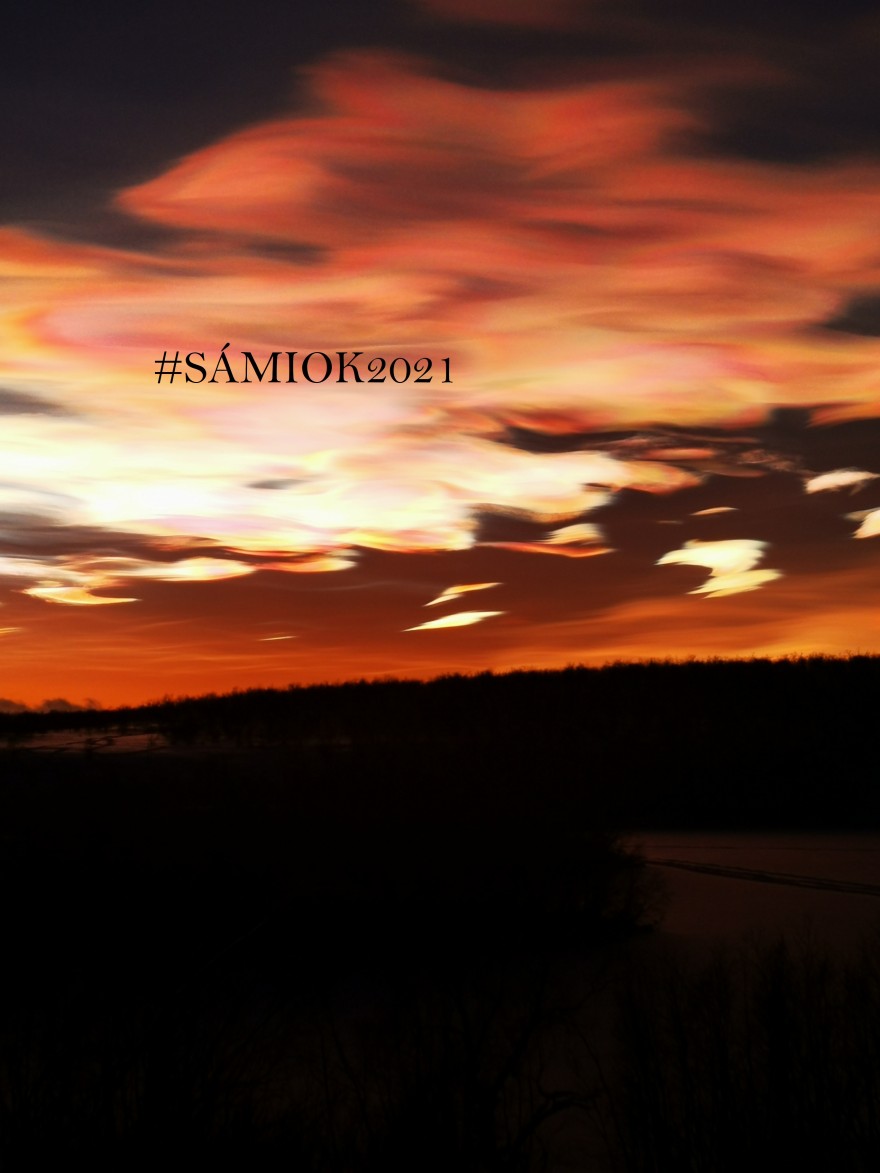 Following national advice on preventing the spread of Korona infection, have the organizers of the Sami Education Conference 2020 decided to postpone the conference until the autumn. New scheduled conference time is 27'th-29'th of october 2020.We apologize for the inconvenience this may cause for the individual. More information about this will be updated if the new scheduled date for the conference changes.
INDIGENOUS PHILOSOPHICAL DIALOGUES
Indigenous values from generation to generation 
Oct 27 - 29 2020, Diehtosiida, Guovdageaidnu, Norway
Sámi University of Applied Sciences and the Sámi Parliament in Norway will host an international conference. The aim of the conference is to share experiences wihtin the field of education from the indigenous world and to present examples from Sámi early childhood education and school, as well as from international indigenous education. Shared experiences and knowledge exchange among indigenous peoples can contribute to the implementation of culture-based education. 
THE THEMES OF THE CONFERENCE INCLUDE THE FOLLOWING:
Daily reality of teahcing settings for children and youth

Outdoor education

Vitalization and revitalization of indegenous knowledge and languages

Decolonization of indigenous education
CONFERENCE DEADLINES: 
Thank you to all submitters, who have provided an extraordinary number of quality abstracts. The review process by the Conference Organizing Committee have started and all presenters will be notified by February 15.
The Conference Organizing Committee have decided to extend the call to address any gaps in participation and presentations by primary school teachers and early childhood educators, and participations and presentations by students and educators from higher education.
ATTENTION: NEW DEADLINE FOR ABSTRACT: February 28 2020
DEADLINE FOR EARLY-BIRD REGISTRATION: December 15, 2019
DEADLINE FOR GENERAL REGISTRATION: April 1, 2020
INVITATION
We warmly welcome educators, teachers, principals, researchers, and students to share their teaching and research practices. 
The Conference Organizing Committee warmly welcomes presentations on teaching experiences. The Committee will allocate abstracts to the program, taking into account the balance of the program.
Notice! Sámi early childhood educators and primary school teachers that participate and present their teaching experiences do not need to pay the conference fee.
The conference languages
The conference languages are Sámi languages, English, and Nordic languages. Sámi-speaking presenters are encourages to give their presentations in Sámi. Presentation given in the auditorium will be interpreted.   
INFORMATION IN OTHER LANGUAGES
På norsk: Informasjon og invitasjon til Samisk utdanningskonferanse 2020.
På svenska: Information och inbjudan till den Samiska utbildningskonferensen 2020.  
Sámegillii: https://samas.no/se/a/dutkan/fagalas-lagideamit/sami-oahpahuskonferansa-...