Practicalities
GUOVDAGEAIDNU, THE HOST LOCATION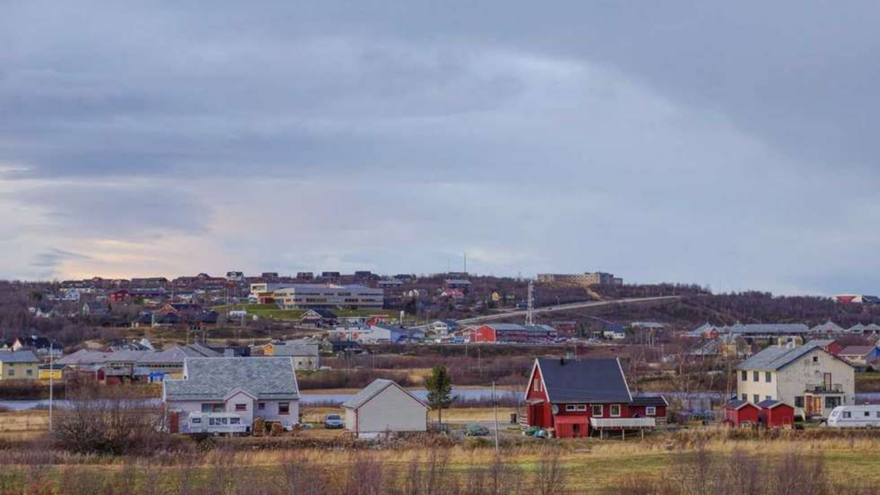 The town of Guovdageaidnu is in Finnmark, north Norway. It's small – approximately 3000 people live in the municipality – but it is also an important centre socially and culturally to the Sámi people. Geographically, it's the largest local government area in Norway, and covers not just the town itself, but much of the surrounding Finnmark plateau.
80%-90% of those who live in Guovdageaidnu speak Northern Sámi as a first language. You can hear the sámi language at the supermarkets, the schools, the churches, the hospital, and the town council. Many of the town's inhabitants also relate closely to meahcci. Meahcci, 'the environment', is the living land of rivers, lakes, mountains and marshes. This is rich with resources including wildlife, fish and berries and grazing for the important livelihood of reindeer-herding. In the Sámi way of thinking meahcci is not a place to be exploited. Instead, it is a set of respectful, and productive encounters between people and its many human and non-human inhabitants. So, people care for meahcci, but the relations are reciprocal: meahcci cares for people.
Guovdageaidnu is in the middle of this lively environment. At the same time, it is an important Sámi cultural, political and educational centre. Duodji (Sámi handicraft) flourish in the town. Its skills are taught in the school and the University, and Guovdageaidnu has several stores selling local crafts. The town also hosts both the Sámi National Theatre, which was set up in 1981, and broadcasting studios for the NRK Sámi language radio station. Part of the Norwegian Sámi Parliament shares the Diehtosiida, a beautiful building overlooking the town, with the Sámi Allaskuvla, the Sámi University of Applied Sciences, which is hosting the conference.
Travelling to Guovdageaidnu (Kautokeino)
How to get to Guovdageaidnu (Kautokeino)?
The nearest airport to Guovdageaidnu is Alta (ALF). It is 140 km from the center of Guovdageaidnu, which is approximately 2 hours by car. There are several daily flights to Alta, directly from Oslo or via other airports.
Travelling with public bus from airport to Guovdageaidnu:
Snelandia for bustravels from Alta to Kautokeino. For travel planner, click here.  
Language
The languages of the conference are English, Norwegian and Sámi languages. The conference will be simultaneously interpreted through an Zoom app in both English, Norwegian and Sámi. If you will be using the interpretation app then you must bring your own headphones and either smartphone, tablet or PC to the conference.